Mike Boyle LUNCH BUNCH radio show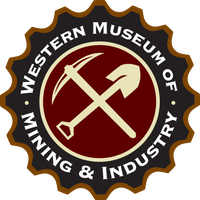 Join us for a LIVE BROADCAST of the Mike Boyle Restaurant Show. Our Meal Deal specials will be provided by Robert of Rocco's Mobile Food, the same Robert who owned Rocco's Italian Restaurant for years. Specials will be the chicken parmesan, the most popular dish served at Rocco's, and the baked ziti. Each will be only $5.95 (regular price is $12). There will be picnic tables available, relax on the lawn, or you can take the meals with you.
It's FAMILY DAY: GEOLOGY. Great food, Great activities--Save the Date!